Revelare Kitchens – it's more than just a random name. "Revelare" is derived from the Latin word meaning "unveil"; or to uncover – like a revelation. It is not an adjective, it is a verb; an action word that embodies what Revelare Kitchens does. We pull the curtain back and "reveal" the interesting and unimaginable possibilities of what your kitchen can become.
Many kitchen companies are one-dimensional builders; they may be able to layout and install a kitchen, but typically don't have the imagination and artistic ability to yield the customer's desired outcome. We see this all the time in the kitchen industry. And this is the Revelare difference.
Our Revelare Certified Kitchen Designers are extensively trained to accommodate you through a unique design methodology with these three distinctions: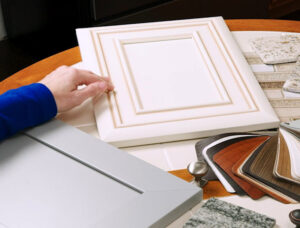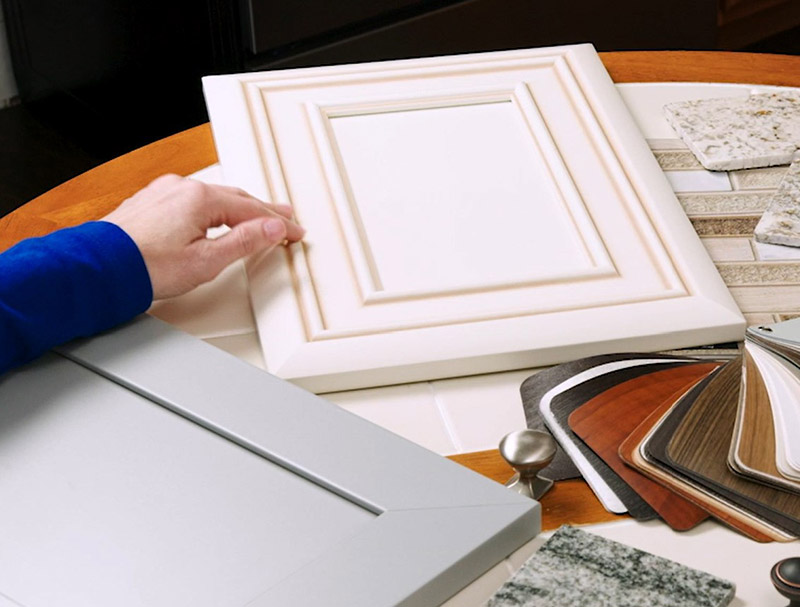 Customer's Need Assessment: Our Certified Designers do not impose their value system on to yours. We have a specific process for assessing your needs and desires – to give you what YOU want, not what WE think you should have. Just like art, or wine, everyone has a different taste. It's been our experience that other companies tend to impose one solution based on the designer's personal taste, not yours.
Budget & Price Considerations: Our FOUR unique offerings to your right "kitchen solution" cover a wide range of budget friendly options. Every kitchen is different, every household budget is different, and every homeowner's preference is different. These are three critical distinctions that serve as a key starting point in our design process.
Opportunity Assessment: After we completed the above steps can we now "unveil" some unique opportunities based on our expertise. This allows us to hit the target every time to achieve your desired outcome; without spending more than you should. This is our unique value proposition.
This is our unveiling; this is who we are at our core. This is the revelation behind the name, "Revelare".
Unveil the Potential in Your Kitchen
See the impact that cabinet refacing with new doors and drawer fronts can have – it's like a brand new kitchen!
Hundreds of
reviews.
Schedule Your FREE Consultation
Combine your imagination with our experience! Our Certified Kitchen Designers are available to meet Virtually Online, or in your home. Schedule today and take advantage of our current promotions and financing offers.