RATING
RATING
RATING
RATING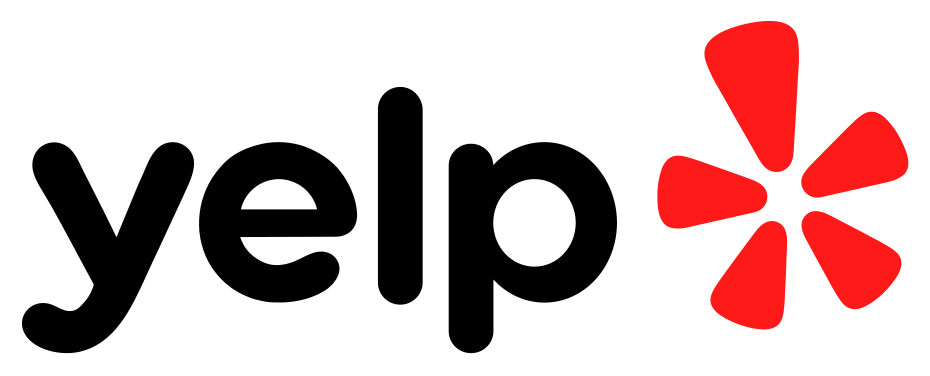 How We Achieve Customer Satisfaction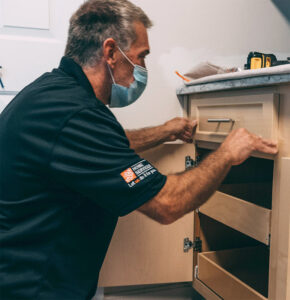 Every company obviously wants to tout their commitment to satisfying their customers. However, the difference is in execution. And to execute, you need competent people with an engineered process that consistently, time after time, delivers the desired outcome of a raving fan; not by accident, but by design.
Our time-tested process for accomplishing this was nationally recognized by The Home Depot in 2017, when Revelare Kitchens was awarded their #1 Service Provider that most closely emulated Home Depot's core values towards servicing the customer. Regionally, Revelare Kitchens has been consistently recognized as having the highest VOC scores (Voice of the Customer ratings) based on Home Depot surveys.
Over the years Revelare Kitchens has continually hosted tours of our facilities for other Service Providers on behalf of The Home Depot.
Recent Customer Reviews
Great installer
Carlos was fantastic – very nice and does very good work. The measure tech Dustin was very good at his job as well. There was a small communication problem the day before install (nobody called to confirm that Carlos will be out for sure), but besides that everything went smoothly.
Happy
Communication was very good, any calls/emails were answered back in a timely manner with helpful answers. Our installer Mike was very knowledgeable and very good at his job.
High quality work
Very high quality work and very nice staff and installers at Revelare. However it is too expensive and communication was lacking.
Love with my new kitchen
Absolutely in love with my new kitchen. I'm very thankful that they were able to accommodate my unusual schedule for installation, as well.
Cabinet Refacing
There were a few minor craftsmanship errors (crooked handle, covered gap near the sink), and the communication with regards to the countertop portion was sorely lacking. Jeremy, Jake, and Michael were very kind and furnished excellent customer service.
Beautiful
Kitchen is beautiful, very impressive. Very happy with how it came out.
New customer
Eric was great very nice and funny he was very patient with us can't wait to start my new kitchen thank you Eric
Cabinet Refacing
Chris is an amazing installer and I'm recommending Revelare to my daughter for her Kitchen.
Last minute countertop issue
Not happy about the last minute countertop issue, but happy with how it was handled. Cabinets look amazing!
Process was great
Very courteous, process was great and everything came together great.
Happy with refacing
Never had such an excellent experience. Very impressed.
Communication could have been better
Felt communication could have been better from the start. Had difficulty with the initial appointment for design being rescheduled at the last minute but overall very happy with how it turned out.
Kitchen Cabinet Refacing
I'm annoyed that the hardware didn't come on time. Thought Will did great though.
Fabulous
Fabulous. David & Sam, were amazing and they were great with my dog.
5 stars
We loved everything so far. We're looking forward to Kevin finishing the few outstanding issues.
Schedule Your FREE Consultation
Combine your imagination with our experience! Our Certified Kitchen Designers are available to meet Virtually Online, or in your home. Schedule today and take advantage of our current promotions and financing offers.