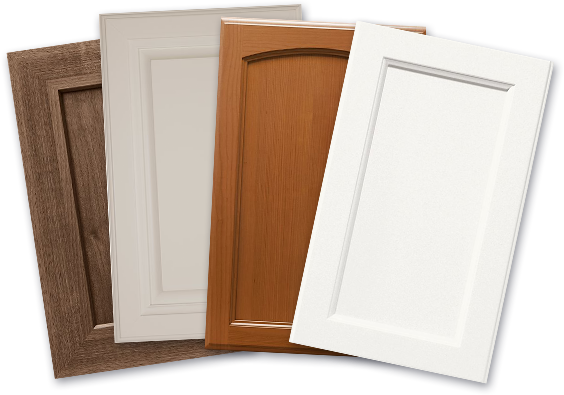 This is our most budget-friendly option.
Think about it, nearly 90% of the viewing area of your kitchen is the doors and drawers. And, these are the areas that always show the most wear and tear. Or maybe your kitchen just has that old outdated look with old fashioned doorknobs and pulls, or maybe even broken hinges.
Our "Replacement Doors and Drawers ONLY" program is the most cost-effective means of giving your kitchen a fresh new look. Our doors will match the color of your existing cabinetry and provide a new style with improved functionality … AND … it's all done typically in just one day!
Is this the best option for you?
Is this the best option for you?
Are you satisfied with the existing COLOR of your cabinetry?
Is your primary concern the CONDITION and/or STYLE of your existing doors and drawers?
Are you satisfied with your EXISTING LAYOUT of cabinetry?
If "yes" to all of the above, learn more about our door replacement program below; otherwise consider one of our other Kitchen Solution options.
What is included with this kitchen solution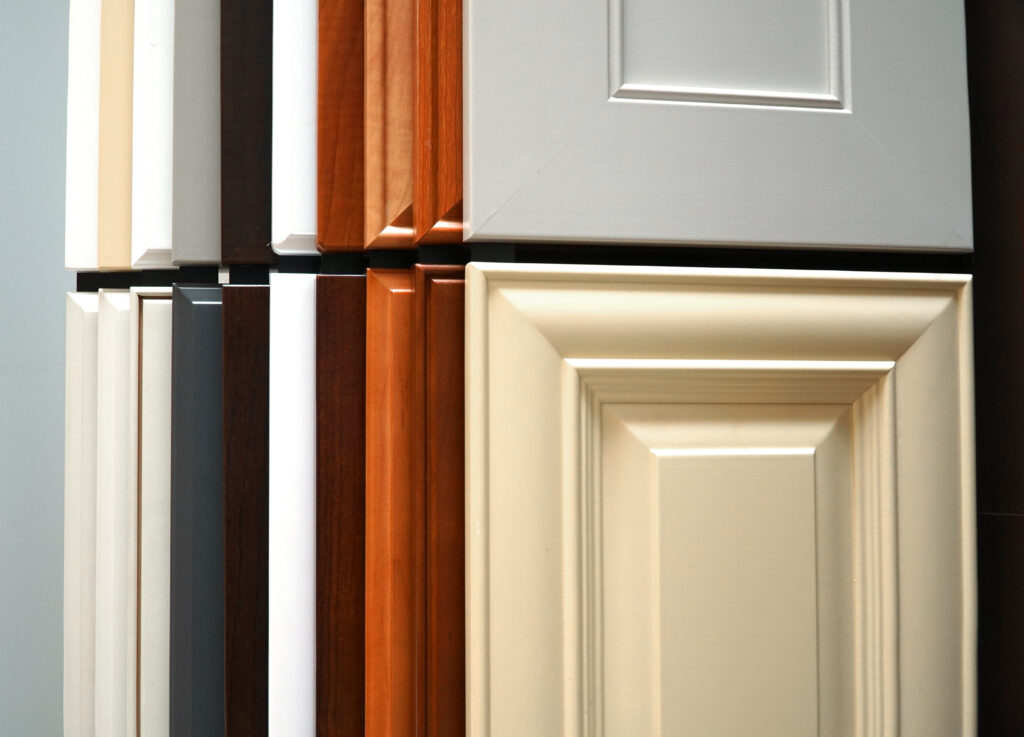 New Doors & Drawer Fronts
You'll have a new style and a new look. We'll replace all your doors and drawer fronts with an updated style with a solid color that matches your existing cabinets. We have the largest variety of styles to choose from in the industry.
New Doorknobs & Pulls
The small details make all the difference. You can select from a wide variety of knobs and pulls to go with your new doors/drawers, e.g., oil-rubbed bronze, brushed nickel, etc.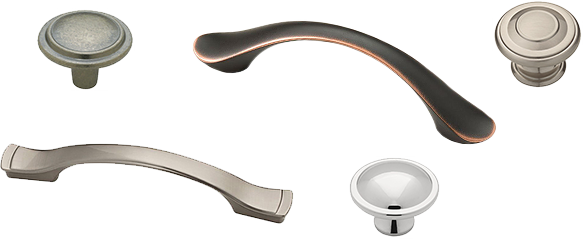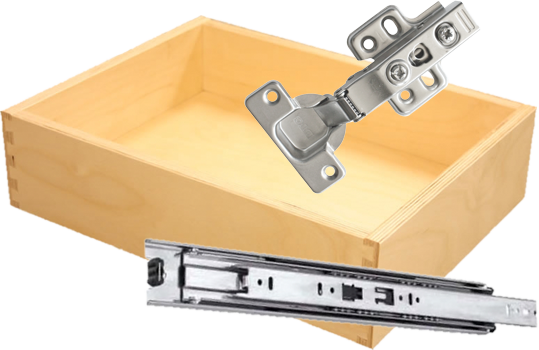 New Hardware & Drawer Boxes
Imagine no more slamming doors and drawers with our soft-closing door hinges that everyone loves. AND, we can also provide new upgraded drawer boxes with soft closing drawer glides.
What you need to know about color
Revelare Kitchens has the ability to color match your new doors and drawer fronts to your existing cabinet boxes. However, this applies to solid colors ONLY, not to stained wood cabinets.
Consider our other solutions
Frequently Asked Questions
Click on the tabs below to see answers to common about our door replacement program.
Schedule Your FREE Consultation
Combine your imagination with our experience! Our Certified Kitchen Designers are available to meet Virtually Online, or in your home. Schedule today and take advantage of our current specials and financing offers.