RATING
RATING
RATING
RATING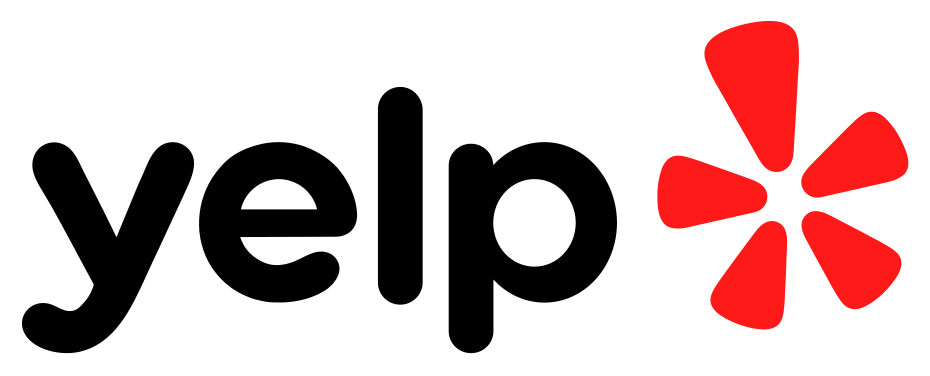 How We Achieve Customer Satisfaction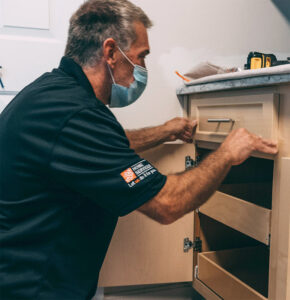 Every company obviously wants to tout their commitment to satisfying their customers. However, the difference is in execution. And to execute, you need competent people with an engineered process that consistently, time after time, delivers the desired outcome of a raving fan; not by accident, but by design.
Our time-tested process for accomplishing this was nationally recognized by The Home Depot in 2017, when Revelare Kitchens was awarded their #1 Service Provider that most closely emulated Home Depot's core values towards servicing the customer. Regionally, Revelare Kitchens has been consistently recognized as having the highest VOC scores (Voice of the Customer ratings) based on Home Depot surveys.
Over the years Revelare Kitchens has continually hosted tours of our facilities for other Service Providers on behalf of The Home Depot.
Recent Customer Reviews
5 stars
We loved everything so far. We're looking forward to Kevin finishing the few outstanding issues.
Happy with our cabinet refacing
Dan did a wonderful job. We are happy we got him as our installer.
My Happy Place
I would be remiss if I neglected to submit a glowing review of Revelare Kitchens. In truth, we contracted in the middle of the pandemic, and while everything started off great, we ran into significant problems and delays. What was really amazing, though, was that the owner of the company himself called us to ask what he could do to make it right. At one point in our conversation, I said, "The kitchen is usually my happy place, and right now it's my very unhappy place." He was clearly upset about that — even my husband, who thinks every businessperson is a dishonest scammer, was convinced he sincerely cared about making us happy. And ultimately, he did. I love my new kitchen SO MUCH, and I wanted Revelare to know that on the soffit above my beautiful new sink and countertop, there's now a little metal sign that says, "Happy Place." And it really is. (PS: People who saw my "before" kitchen can't believe we didn't actually replace the cabinets. They're gorgeous.)
Beautiful!
The kitchen is beautiful. The whole process went very smoothly from start to finish.
5 stars
Cannot speak highly enough about the job that was done. Kevin was exceptional.
Kitchen cabinet refacing
Everything was great. Mixup with the island, but all worked out.
Fantastic
Fantastic, Kyle was helpful, and Isaiah was very clean and it looks wonderful.
Everything looks awesome
Everything looks awesome, it's unbelievable!
Cabinet Refacing
Very happy. Dan did a great job and was very personable.
Cabinet refacing
I can't believe how good my kitchen looks. Now can't wait to see it with the new countertop.
Refacing
Thought the turnaround time would've been quicker. Nick the installer does a fantastic job.
Could improve communication
Communication wasn't the best but everything looks great and Kevin did a great job.
Happy
Exceedingly happy with the new kitchen. Eric was great!
Kitchen Cabinet Refacing
Waiting for a call back. Very happy with the install.
Pleased as punch
Always treated with respect. "Pleased as punch" with my new kitchen.
Schedule Your FREE Consultation
Combine your imagination with our experience! Our Certified Kitchen Designers are available to meet Virtually Online, or in your home. Schedule today and take advantage of our current promotions and financing offers.